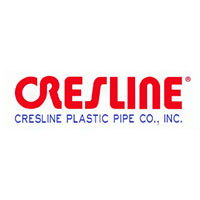 http://www.cresline.com/
Description
Cresline Plastic Pipe Co., Inc. is one of the largest full-line pipe manufacturers, their family of companies offers industry leading coast-to-coast service, providing high quality, American-made PE, PVC, ABS, FlowGuard Gold® CPVC pipe to the plumbing, irrigation, water well, hardware, industrial, and municipal markets.  Made in USA.
Products
Plastic pipe and fittings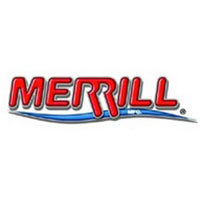 https://www.merrillmfg.com/

Description
Merrill Manufacturing™ Company was founded in 1949, by Noel Merrill Anderson in a one-car garage in Iowa.  Noel started with his invention of the Merrill Any Flow® Yard Hydrant, which was originally marketed to only a few states surrounding Iowa.  Since Moving to Storm Lake Iowa in 1957 Merrill has been selling their products throughout the United States and around the world.  Made in USA.
Products
Yard hydrants and well accessories.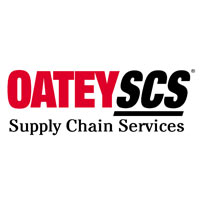 http://www.oatey.com/
Description
Based in Cleveland, Ohio, Oatey SCS® distributes an unmatched array of more than 6,000 plumbing products. Our stable of brands has built significant equity over the years and is leveraged to penetrate various market segments. Included are Hercules® plumbing chemicals, Cherne® underground and testing equipment, Dearborn® tubular and bath waste products, and Oatey® plumbing supplies.  Made in USA.
Products
Cherne®